riolulz
Последний визит
2 года назад
• Регистрация
9 лет назад
• 29,839 просмотр. (1,395)
О себе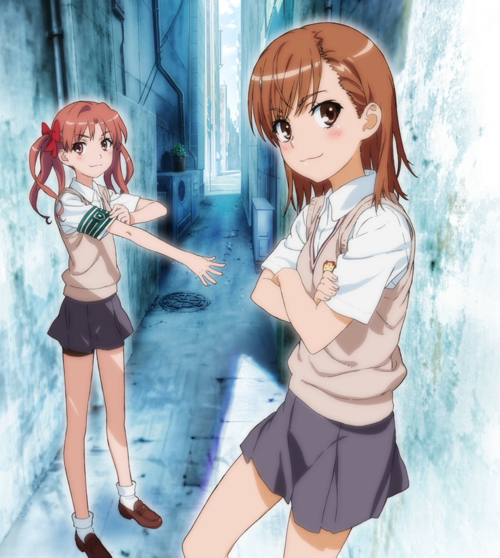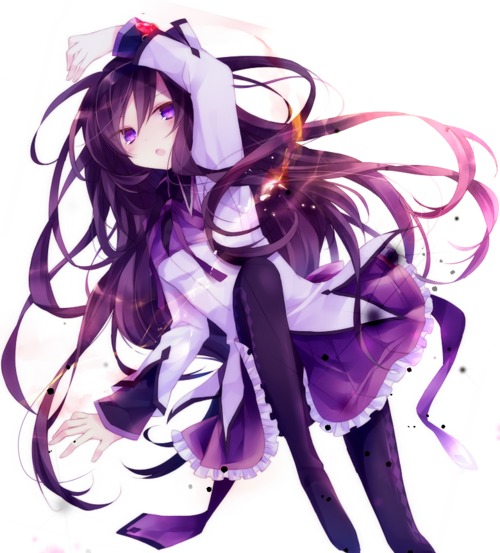 Hey!
I'm David, I'm 20 and live in Liverpool. I'm a university student studying law. My favourite anime is Puella Magi Madoka Magica and my favourite characters from various shows are Homura Akemi, Maka Albarn, Mikoto Misaka, Hitagi Senjougahara and Azusa Nakano, to name a few.
Смотрю
The Walking Dead, How I Met Your Mother, Game of Thrones, Mad Men, Parks and Rec, Puella Magi Madoka Magica, Sword Art Online, K-ON, Soul Eater, HOTD, Black Rock Shooter, To Aru series, to name a few!
Читаю
Paper Towns, Rivers of London series, Yes Please, You Deserve a Drink, Grace's Guide, Harry Potter, The Hunger Games trilogy, Battle Royale, SAO light novels, various manga.
Играю
Pokémon, Super Smash Bros, Zelda, Mario Kart, Uncharted, Arkham Asylum, Portal, etc
MOЭ-пункты
Long hair and not too Tsundere!
Слушаю
Marina and the Diamonds, SCANDAL, Florence and the Machine, Paramore, Lorde, Maroon 5,