Yor0zuya
«"No matter whether you win or not, there's no meaning to war.»
Последний визит
6 часов назад
• Регистрация
8 месяцев назад
• 2,739 просмотр. (22,562)
О себе
I started collecting figures on October 2016, actually it was after i discovered gintama which is my favorite anime, and after that i also started watching more anime. Recently I think all airing new anime sucks or at least that's what I believe so I have been watching old anime. I dislike school anime so much also slice of life anime hardly anything happens I feel like I waste my time watching anything of that genre. I also dislike shojo the female MC are annoying the only anime or manga I have ever liked of that genre is skip beat and Itazura na kiss this last anime I recently discovered the author died and didn't finish it which it was shocking. And lastly I really like yaoi that's why I hate people that hate on it without actually reading at least one manga with that genre Or when people says we are sexualizing gay people, If that's the case then when there's a movie with a straight couple are we also sexualizing them & some movies do have sex scenes even if it isn't porn and also what about hentai it can be the same case, if you think properly about that it DOES NOT MAKE SENSE, that's it, thank you if you read this.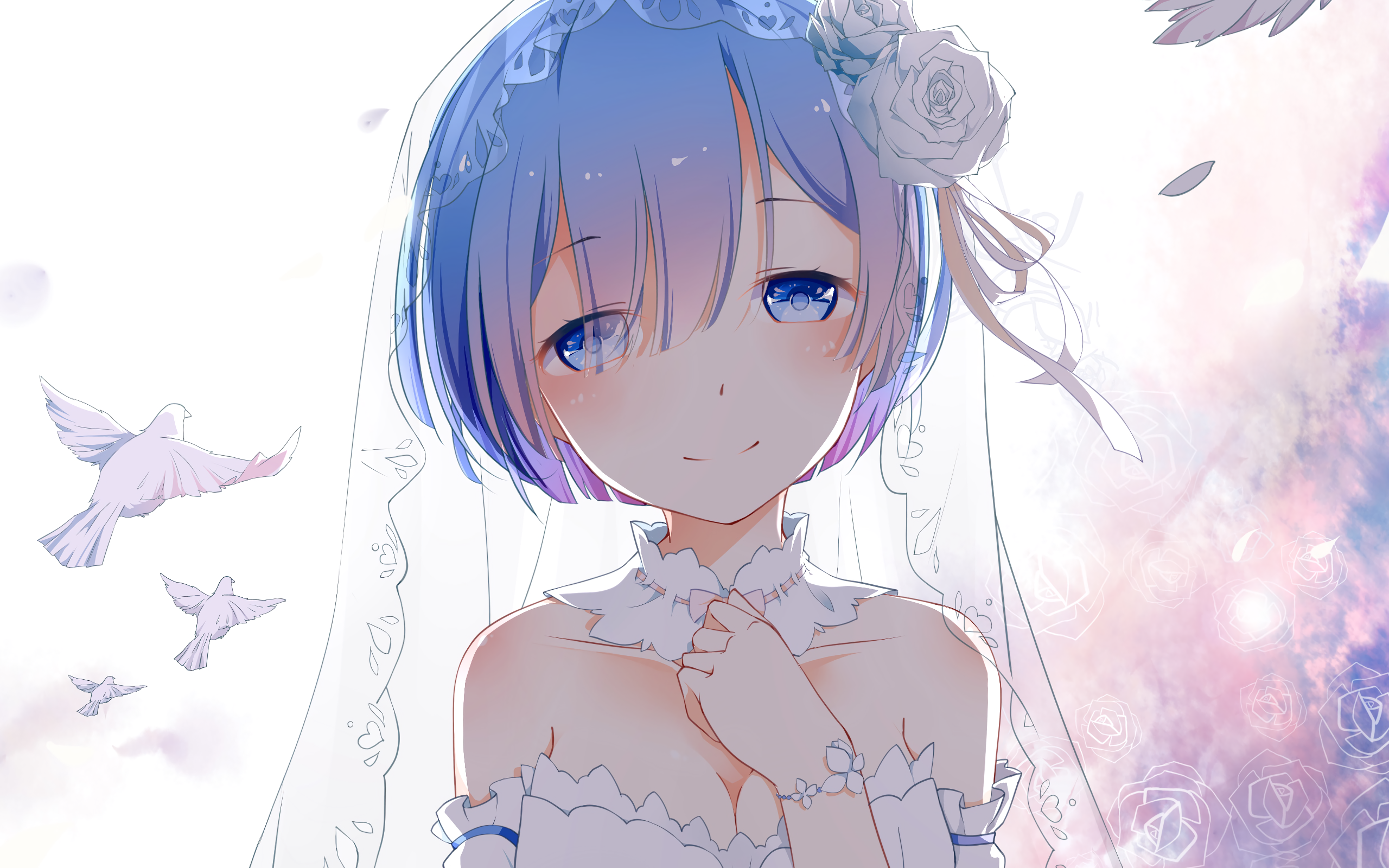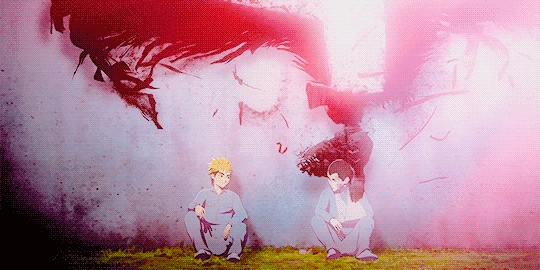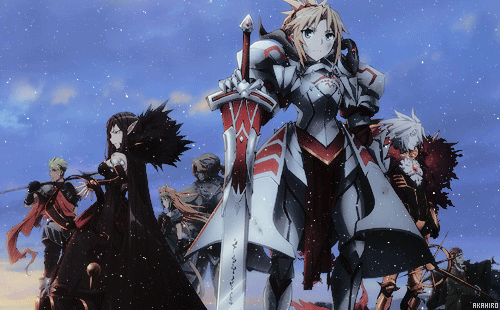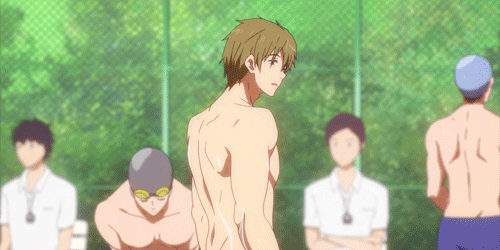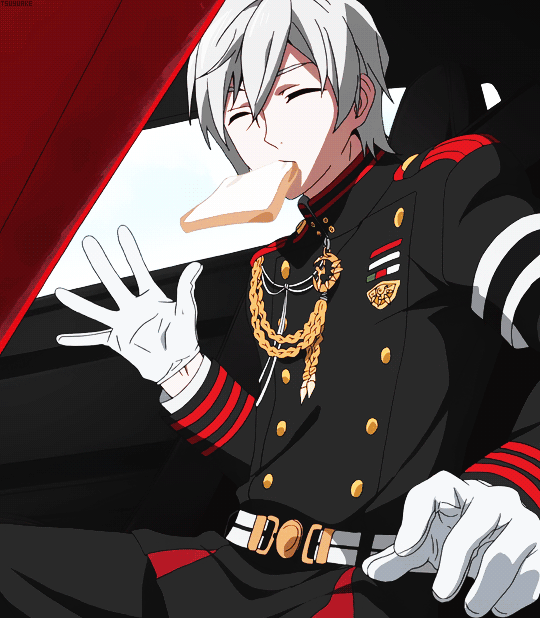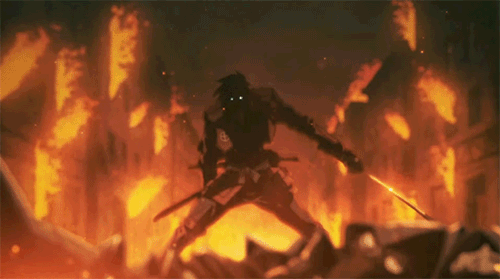 .。.:*♡.。.:*♡.。.:*♡.。.:*♡.。.:*♡.。.:*♡.。.:*♡.。.:*♡.。.:*♡.。.:*♡.。.:*♡.。.:*♡.。.:*♡.。.:*♡.。.:*♡.。.:*♡.。.:*♡.。.:*♡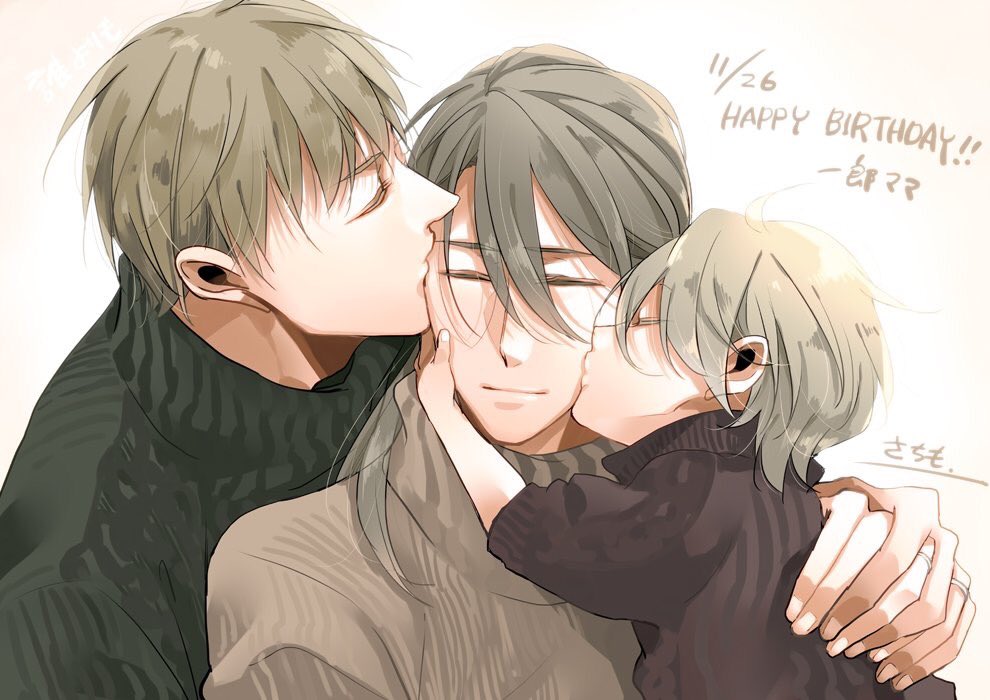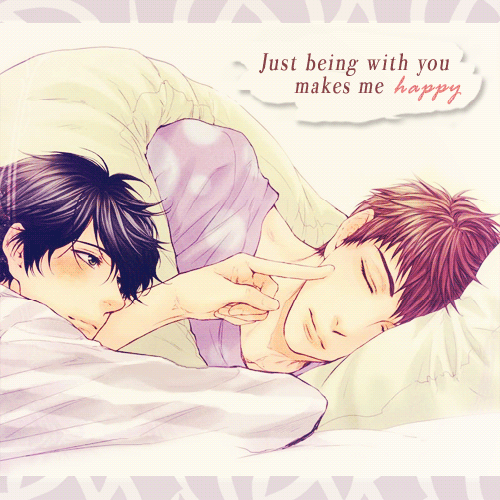 Thank you for visiting
Смотрю
You can see based on the figures i have.
Читаю
Currently reading blue exorcist, Skip beat and seraph of the end manga.
MOЭ-пункты
Glasses, backs and swords you will never go wrong with that.