Believe in the me that believes in you.
Последний визит
9 мин. назад
• Регистрация
1 год назад
• 11,955 просмотр. (8,068)
JUST WHO IN THE HELL
DO YOU THINK I AM?!
O
kawaii
kotto.
О себе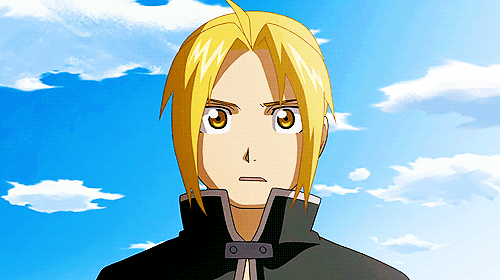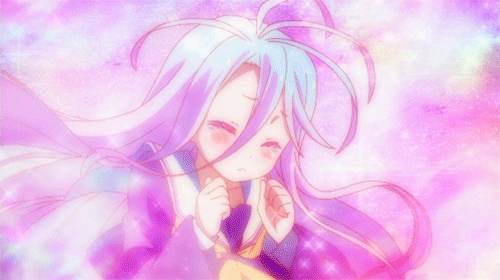 Welcome, I'm Scones, a 16-year old figure collector.



Editing my bio, as of April 10th, 2020.

I'm currently watching Re:Zero, K-ON!!, Durarara, Magical Shopping Arcade Abenobashi, Mushishi, and Mob Psycho 100.

Reddit: IronHotColdBlooded
Twitter: @IeiriLightUp
Pixiv: IeiriLightUp

As of July 4th, I'm working on art to post on those sites. Nothing much is up yet.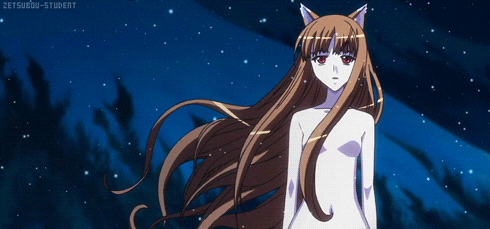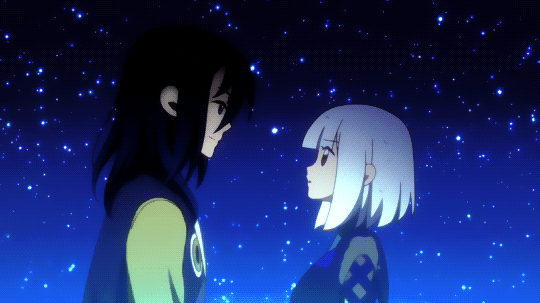 О сайте
Смотрю
Western Shows: Teen Titans, Bob's Burgers, The Boys, MST3K, South Park, Kitchen Nightmares, Parks and Rec
Читаю
Brave New World, Call of the Wild / Reading: Discworld, Lord of the Rings, Who Goes There? / Spice & Wolf, No Game No Life, Monogatari, Katanagatari, Junji Ito, Goodnight Punpun, Komi Can't Communicate, Yuru Camp, Attack on Titan, Fullmetal Alchemist
MOЭ-пункты
Ringed-pupil eyes, simple eye style, red eyes, multicolor, white, red, or black hair, kuudere, tsundere, teasing, witty, passionate, stoic, inspirational, kemonomimi, kimonos
Слушаю
Anime OST, J-Pop and J-Rock, classical, Lorde, Blondie (Riptide and Sweater Weather on repeat)
Фотоаппарат
Canon EOS 70D: 50mm f/1.8 Canon Lens