Here for a good time, not a long time
Последний визит
1 день назад
• Регистрация
1 год назад
• 5,974 просмотр. (18,837)
О себе
I watch LOTS of anime (mainly 2000s-2015ish stuff) whenever I can
, basically whenever I don't have a test the next day
Sooo I'm into anime, read/collect manga, play jrpgs, collect figures, and pick up lots of shit I don't need. Also, this all usually happens at night...when I'm supposed to be sleeping...
fuck sleep, am I right?
Most of my personal favs fall into the shonen genre but I'll pretty much watch anything now (still won't touch mahou shoujo stuff tho) Also, a good tearjerker is GREAT but I prefer a chilling, goosebump-filled fight than a sad ending. Those just hurt my heart for days...
Plus, I have a personal rule to never buy figures from anything I've never watched or played (more like its a personal limiter to keep me from overspending my broke ass)
Some more characters I really wish scales to made for!!
HEI!!!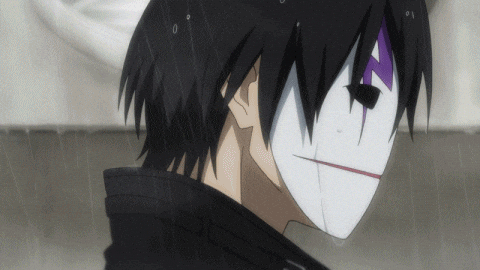 Gotta have Yin too
Gin(I want to pair him w Rangiku!)
White(REALLY WANNA pair w Leo!)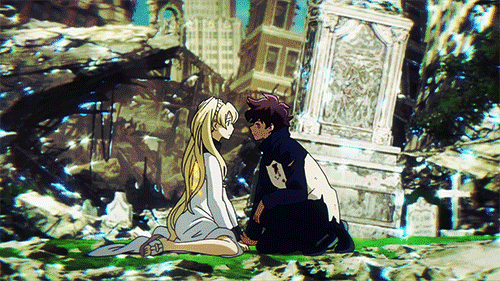 Shinoaaaaaaaaaaa
KHR characters I'd love scales for!!
ADULT REBORN
Tsuna's guardians!!
Xanxus and Squalo of the Varia squad!
Lal Mirch!
tbh I'd totally pick up Nendoroids of all the Arcobaleno if that ever happens!!
О сайте
Смотрю
Oregairu, SNK, Sakurasou, Fairy Tail, BNHA, KHR, DTB, Bleach,...
Читаю
Reborn, Deadman Wonderland, Act-Age, Genshiken, Peephole, Dead Tube, Kingdom, GTO, Gokushufudou, Prison School,...
Играю
Fire Emblem, Tales series, SMT, Persona, DQ XI, Valkyria Chronicles, Trails of Cold Steel, AC, Skyrim, Bloodborne, Witcher,...
MOЭ-пункты
Gap moe is legendary... Eyes are huge moe point for me and what tickles my fancy would be (black)tights and V lines.
Слушаю
Sawano Hiroyuki, Hikaru Utada, Kenshi Yonezu
Kawakami is my waifu BUT Yukino is BEST girl in anime
Can't claim my best girl as my waifu if I ship her hard w Hikki can I now?
Even cuter w her hair up...
Some scales I VERY much wish to be made:
Kawakami
regular outfit
(swimsuit would be lovely too...but only after regular outfit)
LOTS AND LOTS OF YUKINO
>casual clothes w her hair up
(one w hair down too)
!!
>cooking apron outfit!!
Heaven's Wheel Erza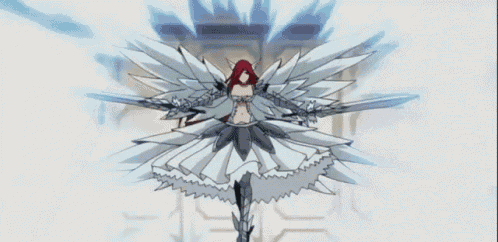 Wretched Egg

Yuuko
(not swimsuit)
Fanservice
Celty
Magilou
Martina
Sen no Kiseki girls: Claire, Laura, Alisa, and Sara!